Discover more from BOSS BARISTA
A newsletter and podcast about a thing you drink everyday. Interviews and articles about big ideas in coffee, the service industry, and collective action.
Over 2,000 subscribers
Coming soon
hot coffee takes are imminent.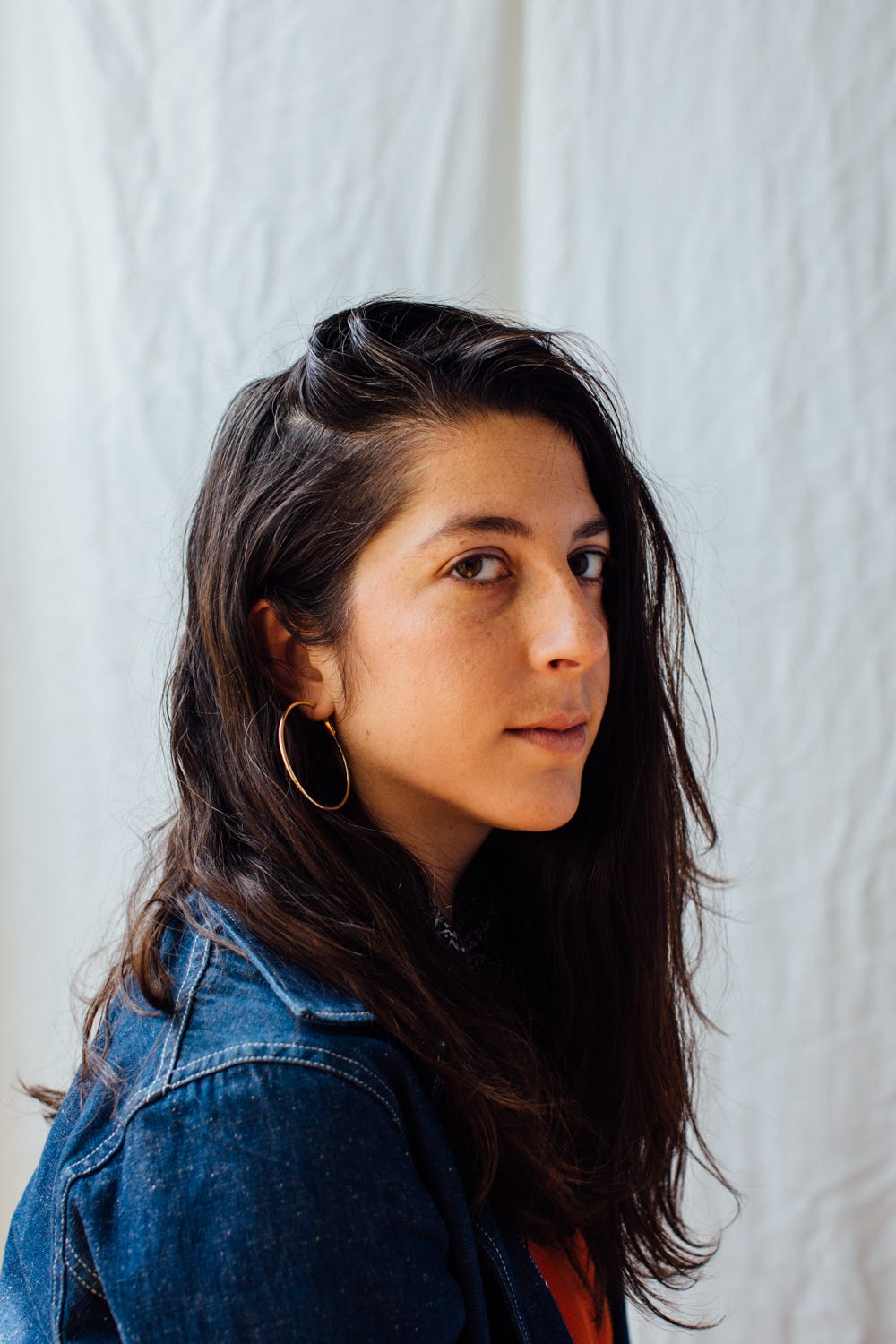 Hi, I'm Ashley.
If you work in coffee, you've probably read something I've written. I was the longtime editor for Barista Magazine, and I sometimes write for publications like Standart, Vice, Hello Giggles, and Curiosity Magazine.
I also host a podcast called Boss Barista, which explores ideas of equity and inclusion. I mostly interview coffee people and talk about coffee things, but we've expanded our scope to include folks who have smart ideas and topics that affect members of the service industry.
In this newsletter, I plan to write a few stories a week. I plan to write the stories I've never gotten to write—either because I was scared or I worked for other publications and the ideas were shut down. I also plan on writing the stories you want to hear, so please join the newsletter or send me an email (bossbaristapodcast@gmail.com). I want to know what's on your mind.
Here are some current stories I'm working on:
Why Do We Align Ourselves With Power? And How Do We Take Power Back?

How To Ask For A Raise and Why You Deserve One

Ashley's Coffee Employment—A History of Bad Bosses

Stop Asking Me What I'll Gain from Calling Shitty Men Out
If you're interested in getting these stories delivered to your inbox, click the 'sign up now' button below.
I'm thrilled to share my ideas and insights with you. We're gonna fuck shit up.