Discover more from BOSS BARISTA
A newsletter and podcast about a thing you drink everyday. Interviews and articles about big ideas in coffee, the service industry, and collective action.
Over 2,000 subscribers
Thanks For Signing Up
we're gonna wreck shit.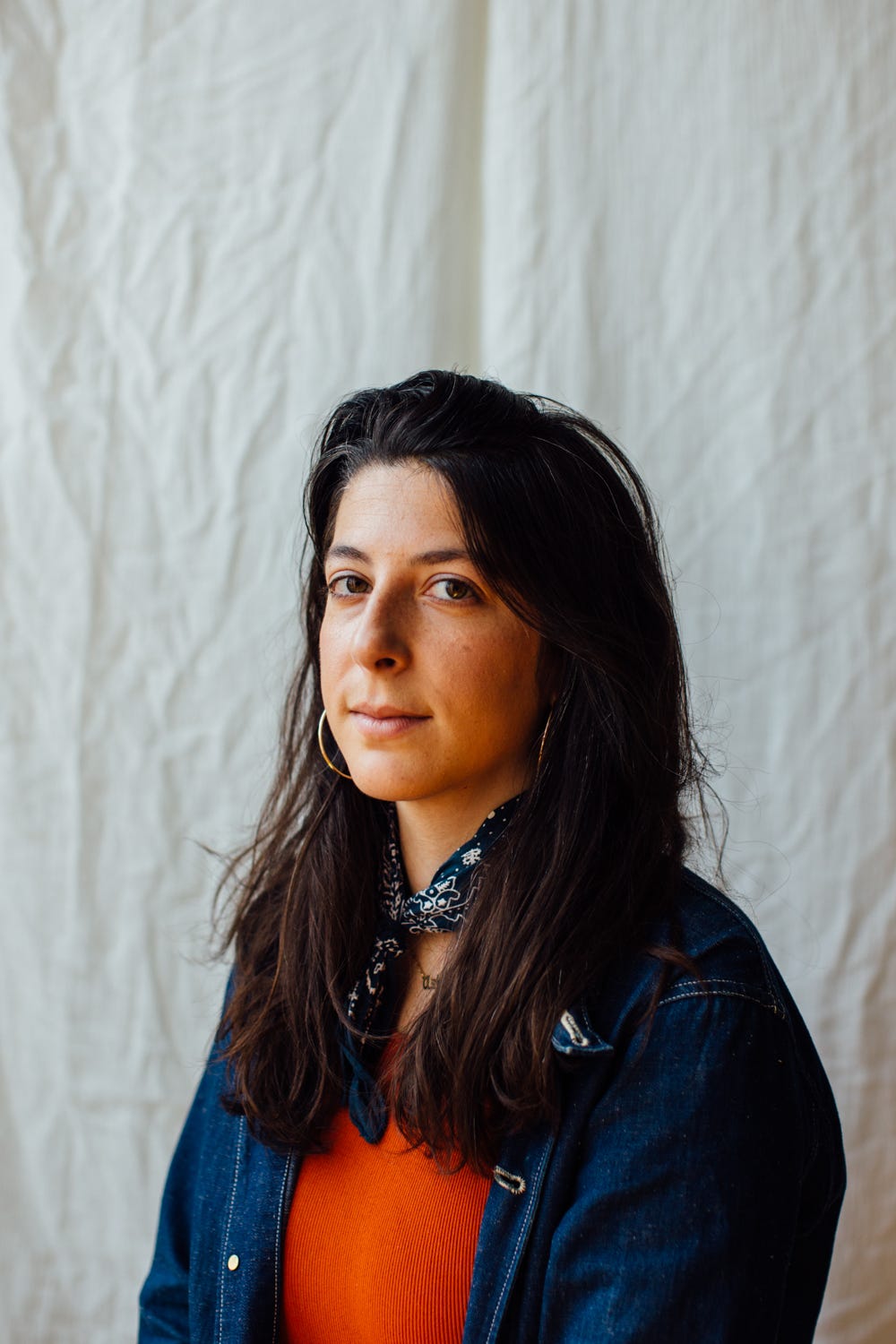 Hi folks! My name is Ashley.
I've been a barista for ten years. I started writing about coffee in 2013 and I launched a podcast, also called Boss Barista, in 2017. The newsletter, launched in 2019, is an extension of the podcast meant to explore workplace equity and employee empowerment.
About Boss Barista
Boss Barista was born out of frustration. I emailed two bros about some shitty stuff they said about hiring. As they were opening their new cafe, they shared on their podcast that there weren't any women applying for jobs, and they said a version of, "we're super married, we won't hit on you." I confronted them, they blew me off, and then I started interviewing people who were much more interesting than those two clowns. And that's how the podcast began.
On my podcast, I interview folks I admire who are trying to make the service industry better. In my newsletter, I explore equity in the workplace, and pick apart things like loyalty (it's not real), being fired (I dared my boss to fire me), and what it means to be unemployable.
I took a hiatus for a few months, but I'll be posting articles every Tuesday. In the spirit of making information accessible, all articles are free. If you have the means and want to support my work, I encourage you to donate to my Patreon.
Why Should I Subscribe?
You'll get all the emails I send. I hope the ideas and insights in this newsletter help employees feel empowered at work and question power systems. And you'll support my work, which means a lot!